Video production, live-streaming and beyond
UnitrustMedia is not only a #TV&Video production company with a focus on #LIVESTREAMING , but a vital part of the whole organizational process of the events we cover.
Everyone in our team is extremely reliable and quite often we have to deal with situations which are beyond our responsibilities in regards with the project.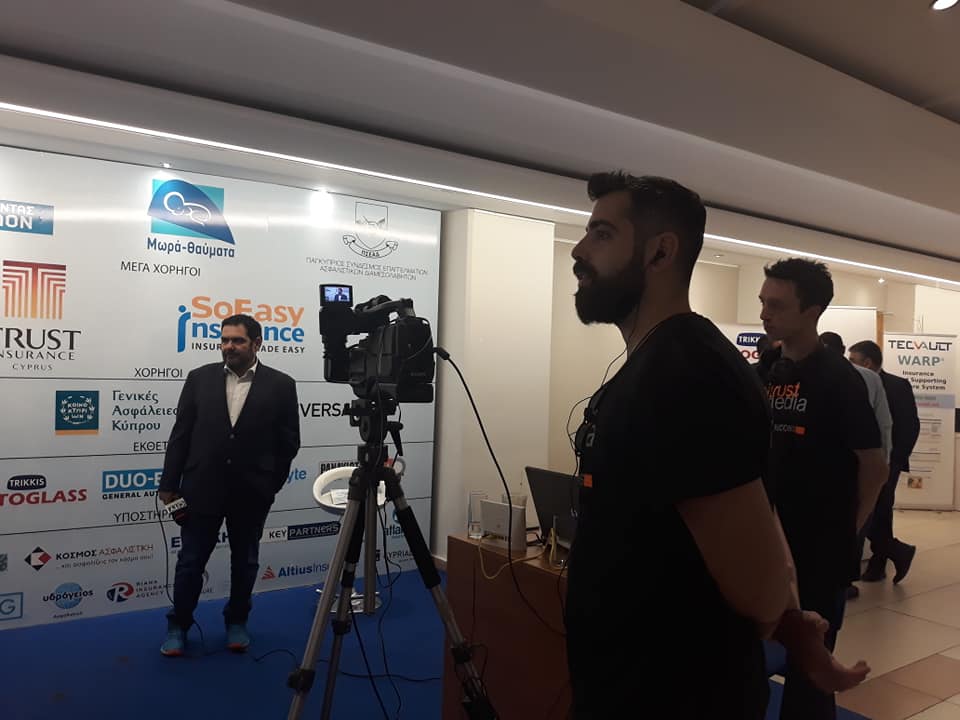 We consider this as the most important feature of our work and the reason why customers keep coming back to us for our services.
If you are planning an event and need live-streaming, video coverage, broadcasting, promotional videos as well as a full support and consultation throughout the whole process do not hesitate to give us a call or drop an email and discuss our possible contribution.
Contact us: https://unitrustmedia.com/contact-us/
Moments of our latest event that we've been media sponsors: 5ο ΑΣΦΑΛΙΣΤΙΚΟ ΣΥΝΕΔΡΙΟ ΠΣΕΑΔ