SHORT DOC PRODUCTION | Jules Pascin
Here at UnitrustMedia, we'd like to thank The Bulgarian Embassy in Cyprus for the trust to work with us on the production of a short documentary for the world famous talented painter – Jules Pascin.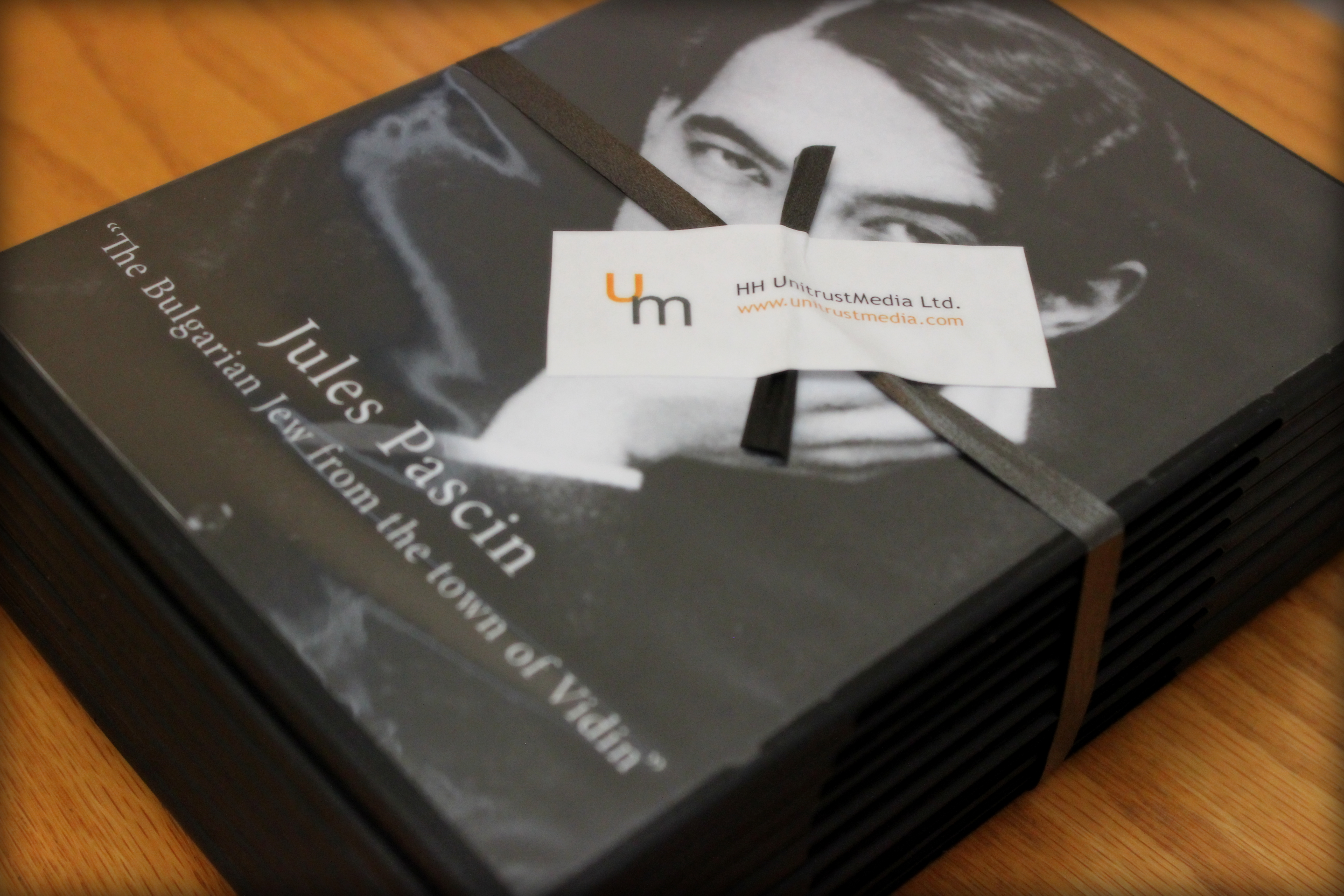 Another completed project … another happy customer!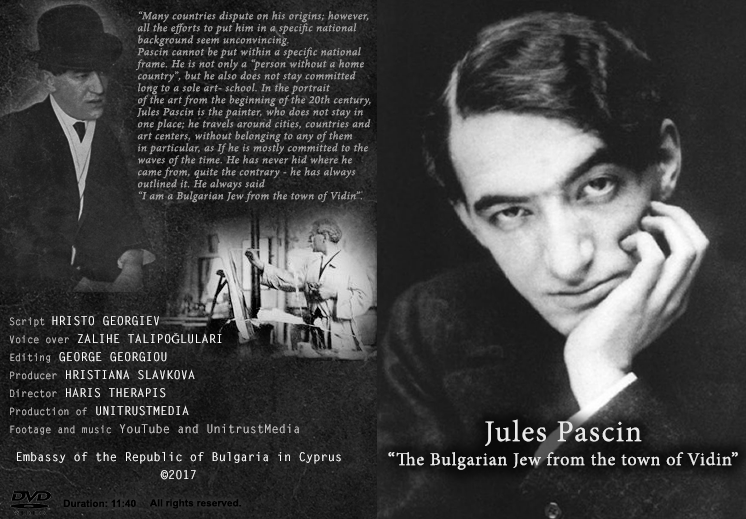 The documentary was screened at the event organized by the embassy and Leventis Gallery in Nicosia earlier this year. The audience was delighted by our work which brought a confidence in our customer for the right choice of a production company.
UnitrustMedia, a leader on the Cyprus market for LIVE stream on Internet, was also live-streaming the event Live on www.unitrustmedia.com .
Here you can watch the documentary:
Thank you for the business, Embassy of The Republic of Bulgaria in Cyprus!
For more information on the mentioned services please use: Email: info@unitrustmedia.com or Mob: 96731510, 96364010